1

What's formatting?

In short, formatting is to initialize and prepare a storage medium such as a hard drive or flash drive to be recognized, read or written by computer. When you format a partition/disk, the system erases all bookkeeping information, scans to ensure that all sectors are normal and reliable (bad sectors will be marked), and creates internal address table for later use to save data. All hard disks should be formatted before use.

However, there are also some situations that you need to perform the format to make your disk available to use:

• 'Media/Drive is not formatted would you like to format now?'
• Operating System not found
• Invalid or corrupted or damaged FAT and NTFS partitions table
• Cannot find file or program
• nvalid command
• Primary/Secondary hdd failure
• Non system disk
2

How to recover files after formatting

Just as what metioned above, the format only wipes address tables, not the data stored on the disk. The new address table tells the system that the space can be reused for new data. Only when overwritten, the data really lost. Therefore, the lost data after formatting can be recovered. What you need is a format recovery.

Get the format recovery software - Wondershare Data Recoveryhere, or you can get the Mac format recovery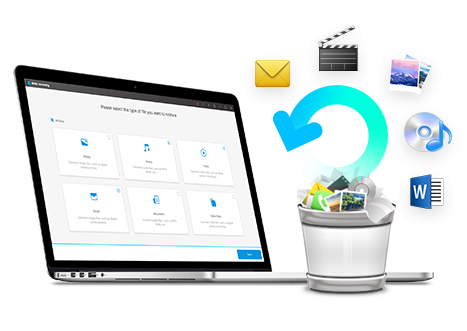 Recover lost or deleted files, photos, audio, music, emails from any storage device effectively, safely and completely.
Supports data recovery from recycle bin, hard drive, memory card, flash drive, digital camera and camcorders.
Supports to recover data for sudden deletion, formatting, hard drive corruption, virus attack, system crash under different situations.
Preview before recovery allows you to make a selective recovery.
Supported OS: Windows 10/8/7/XP/Vista, Mac OS X (Mac OS X 10.6, 10.7 and 10.8, 10.9, 10.10 Yosemite,El Capitan,Sierra) on iMac, MacBook, Mac Pro etc.
3981454 people have downloaded it
Tips: Remember not to save or install Wondershare Data Recovery to the partition on which you lost data.
Free download the Wondershare Data Recovery above and get it run on your computer. Withour any tech required, it is quite effectively and safe recover lost files due to formatting.
Step1. Choose the file type for recovery
If there various files stored on your formatted disk or partition, you can choose file types that you want to recover. Then the program only scans those you want and saves you lots of time.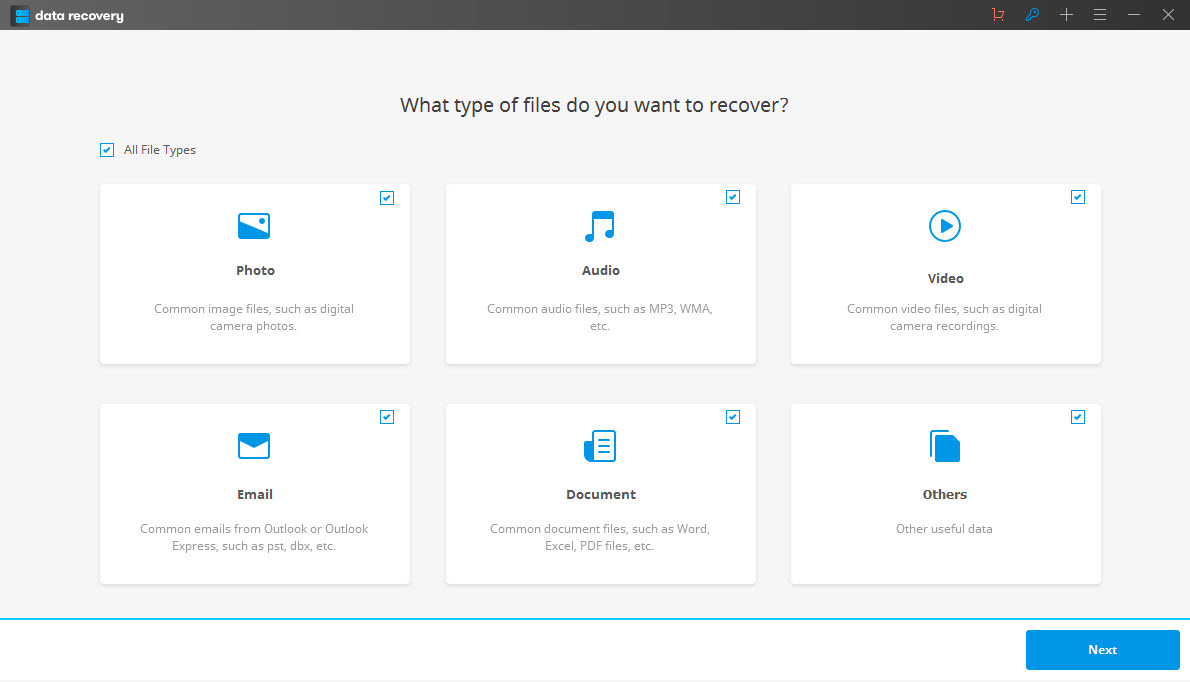 Step2. Specify the exact lost location
After choose the file type, you can specify the file location where you lost them for a quickly recovery.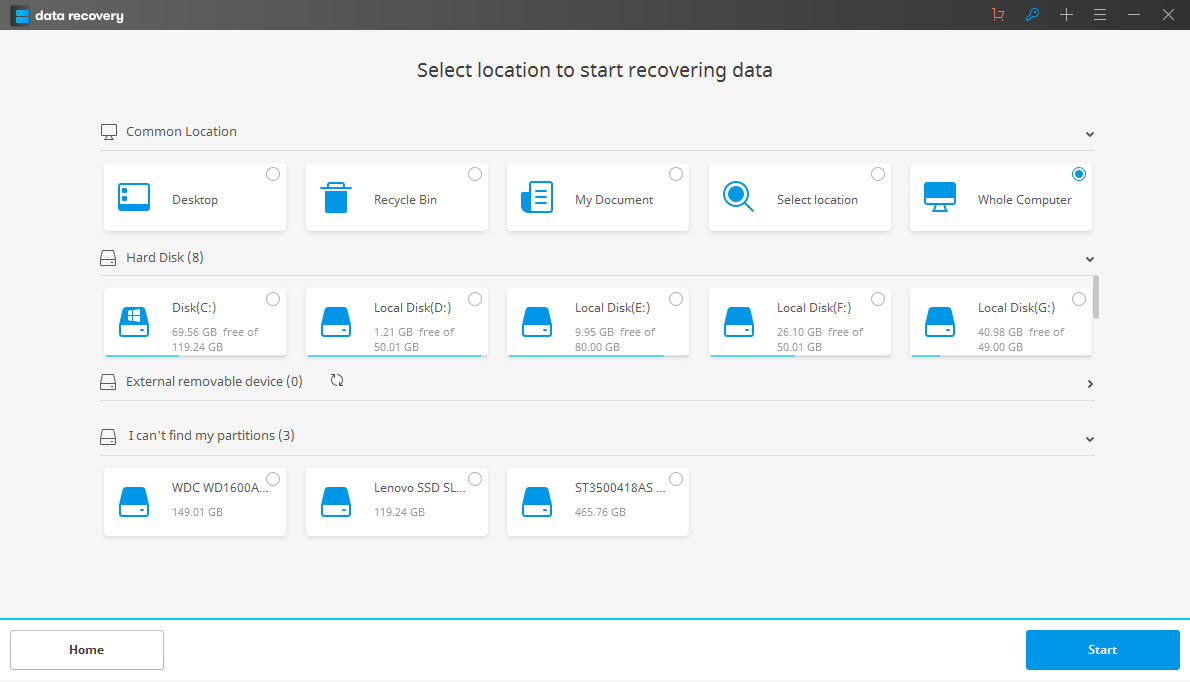 Step3. Begin to scan
A quick scan will completed first, go to "Deep Scan" if you did't find any files you need. The deep scan will help you find formatted files and it will take more time.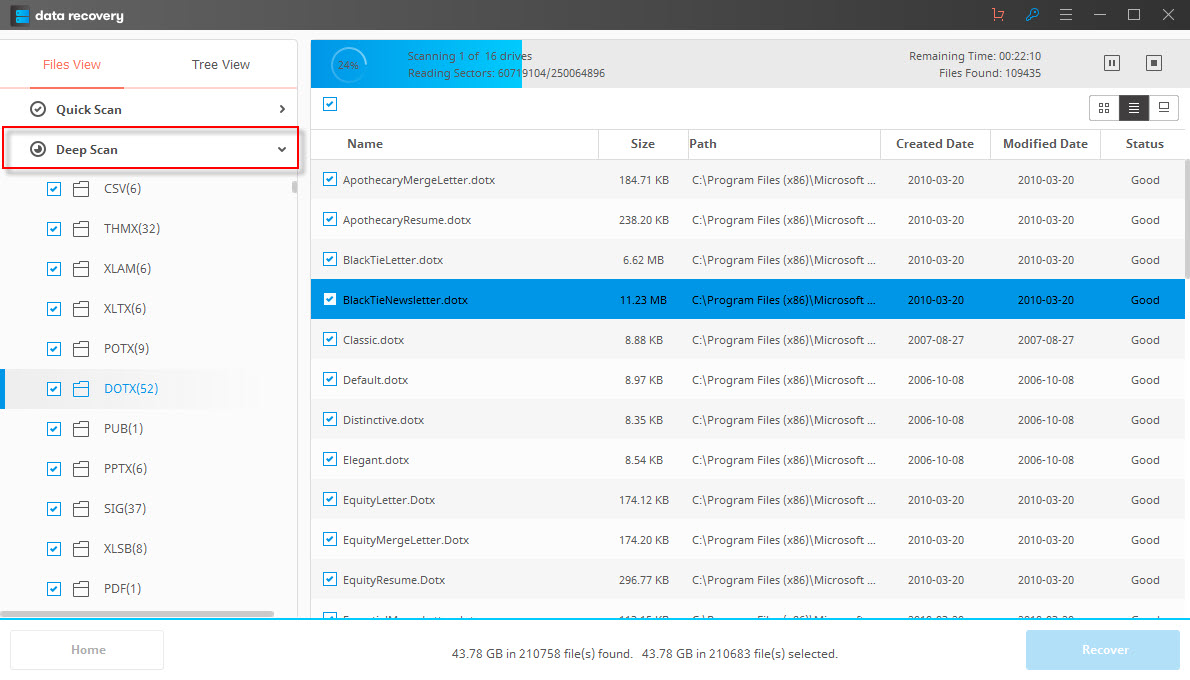 Step4. Perform the format recovery
When the scan completes, the file is listed in types. You can preview and check to recover them selectively.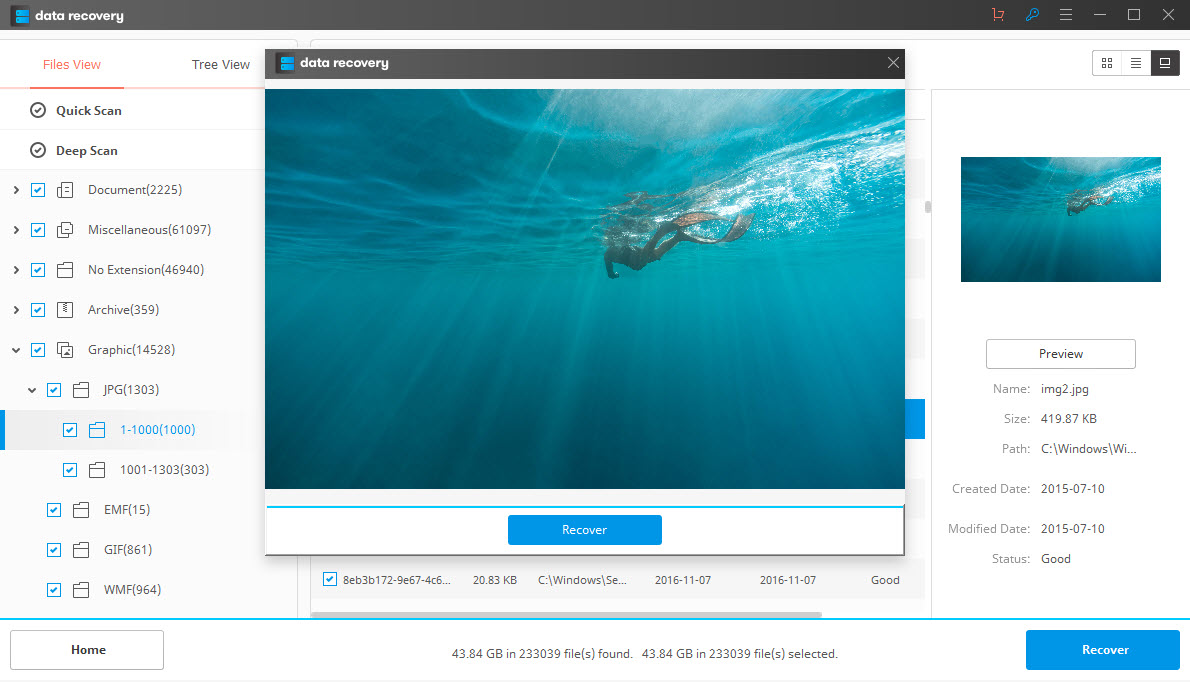 Note: This Formatted Data Recovery allows you to recover formatted files from different storage media. Also, it support "Partition Recovery", "Deleted File Recovery" and "RAW Hard Drive Recovery".